Since 1902
OLIO POMES
Apulian excellences to enhance refined dishes with unique flavors.
In Ostuni dialect it means
"What do you need the oil for?"
A question as simple as it is fundamental which hides the heart of the Olio Pomes project and its values. Extra virgin olive oil has various uses, but it should be remembered that each EVO oil has specific characteristics that produce different sensations of taste and smell.
The project gives a new face to the brand, with a truly challenging dream.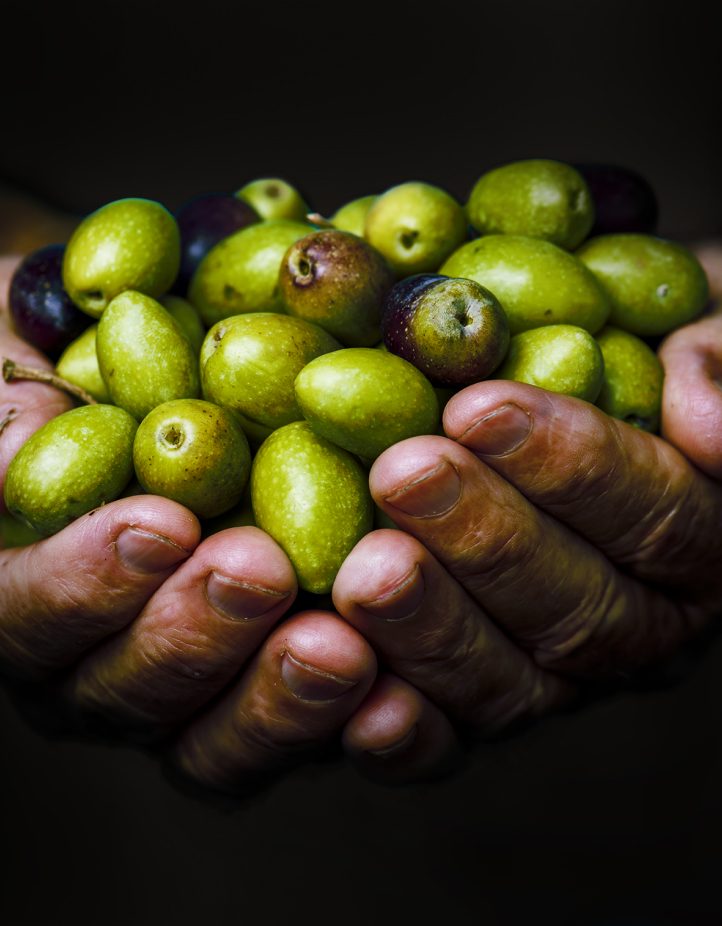 4 lines of EVO oil from Puglia
From Monocultivar to Blend, we produce fine oils made only with 100% Apulian olives. Each line of oil has unique organoleptic characteristics and is recommended for specific combinations.
What is the Mono-Cultivar
This term denotes an oil made solely with a single variety of olives. The result is a superior quality product that offers several advantages over Blend oils (made with a mix of different olives).